---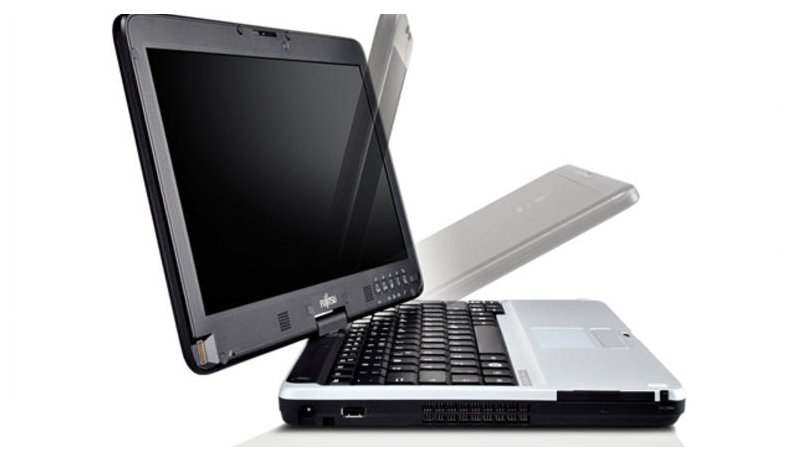 [Check it out!]
Fujitsu T730 with i5 Processors go for around $175 on eBay.
Why so low? Because Fujitsu isn't a popular brand like ASUS, Dell, HP or Lenovo. But they are very fast and highly expandable notebook computers.
My First Fujitsu
3 Gigabytes RAM
1TB main hard drive (C:\)
Stylus for touch screen
HDMI output
3 USB2 receptacles
SD Card reader
Stylus
Windows 7 Pro – 32Bit
My Second Fujitsu
8 Gigabytes RAM
1TB main hard drive (C:\)
2TB Data Drive (L:\ and M:\, one Terabyte each) Expansion Slot
HDMI output
3 USB2 receptacles + 2 USB3 on PCI Express lot
SD Card reader
Webcam
Windows 10 – 64Bit
For BOTH Computers
The drive bay (Expansion Slot) is easily removable with a side lever so any of the following can be inserted into that drive slot:
Removable CD/DVD drive
Second Battery
Ubuntu Hard Drive
Windows Xp Hard Drive (32Bit)
Solid State Drive (SSD)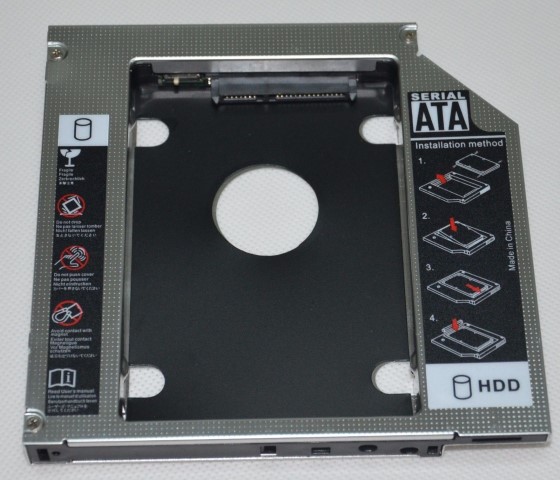 Using both laptops makes it very easy to maintain my sites. Contact me if you want one like these. They're great laptop computers. These were originally $2000 laptops!
---
Share